From Lift to Augmentation!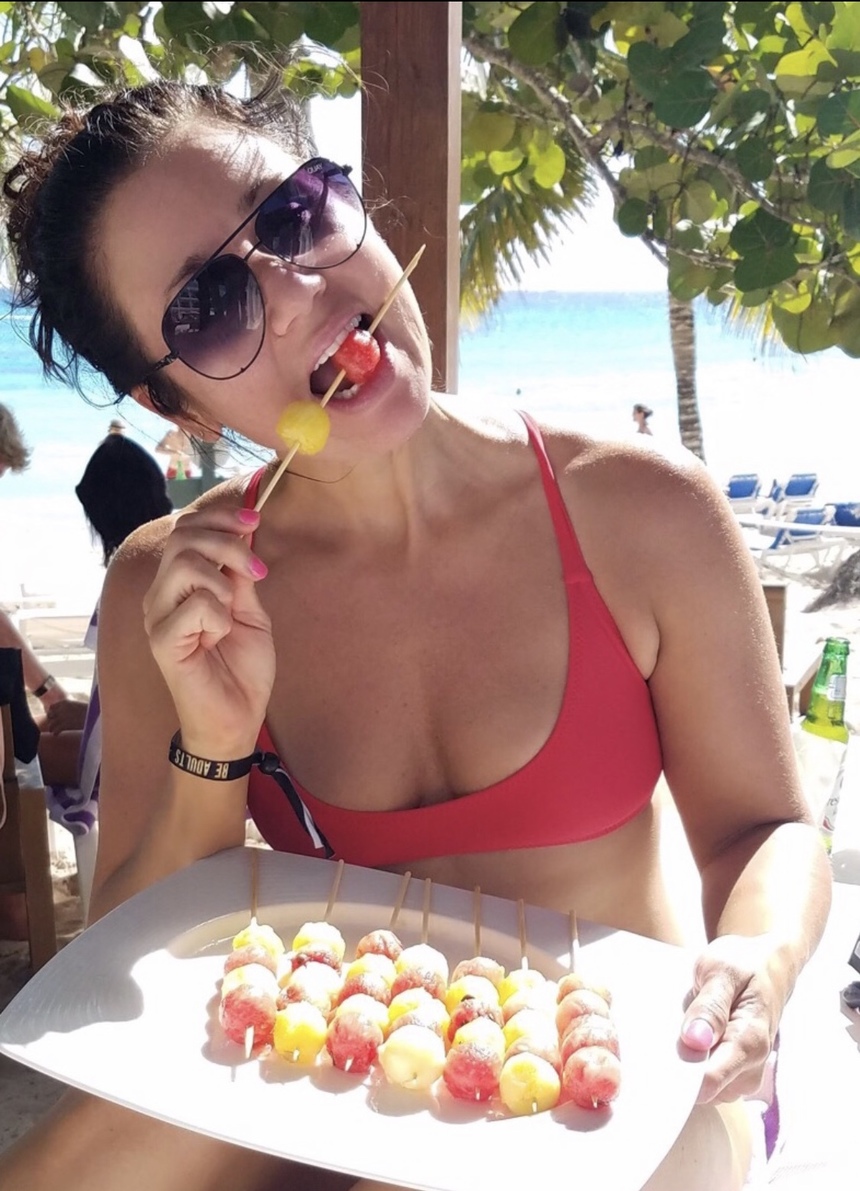 At 32 (no kids) I had a breast lift due to weight loss over the years. I wanted to do a BL & BA at the same time but after the advice of my Dr. (he knew my #1 priority was getting 'em as high as possible not necessarily much bigger!) I decided to do it in 2 phases. I am SO pleased with my lift, but now I'm a large B and would like to be a little bigger (I want some cleavage!).
I LOVE this group and am finding it so helpful. Im interested in hearing from anyone who already had some breast tissue (B-C) and who decided to only go slightly bigger.
At my consult they suggested 250CC. I'm worried I'll wish I had gone bigger BUT I'm very athletic (CrossFit, boxing, marathons) and do not want to inhibit my fitness in any way, so I'm thinking maybe 250 would be fine?
Im 5'2, 128lbs. Anyone with a similar journey willing to share?! Thanks to all you beautiful ladies!
I didn't start out with much tissue (I was a deflated 32a/b after 2 kids), but I got 350cc and am measuring as a 32DD. I am also super active, and I personally feel I could've gone smaller and been happy with them. I'm still figuring out how to dress a small frame with larger breasts, and I think if I'd gotten 275/300cc just to fill out my saggy skin, they would've looked great and I would look very proportionate. I do like that I'm more voluptuous, but I look back at pictures of my small frame with small breasts (pre-kids) and like that as well.

I'm 5'7" and 145 lbs. I workout a lot as well. I had decent breast tissue before my BA and got 320cc round cohesives under the muscle. I'm happy with my size and would've been disappointed with the doctor's original suggestion of 275ccs. However, since I'm taller than you, you're surgeon's suggestion may give you similar results. Obviously, the first two pictures are pre-op and the last 3 are this month at about 4 MPO. I posted the dress picture so you could see how they look in clothes. I'm not wearing a bra.

First of all, I just want to say you look great!!!

I am planning a lift with implants. I went to my first consult and he recommended a small implant of 300.

Second consult said 2 stage, lift first. He even thinks I might be happy without the implant (I'm imagining I'll look like yours) I'm thinking about going with his route and wait a few months or over a year before I decide on the implants. Like you, my biggest thing is wanting the lift.

I cannot wait to see what you choose!