High breast fold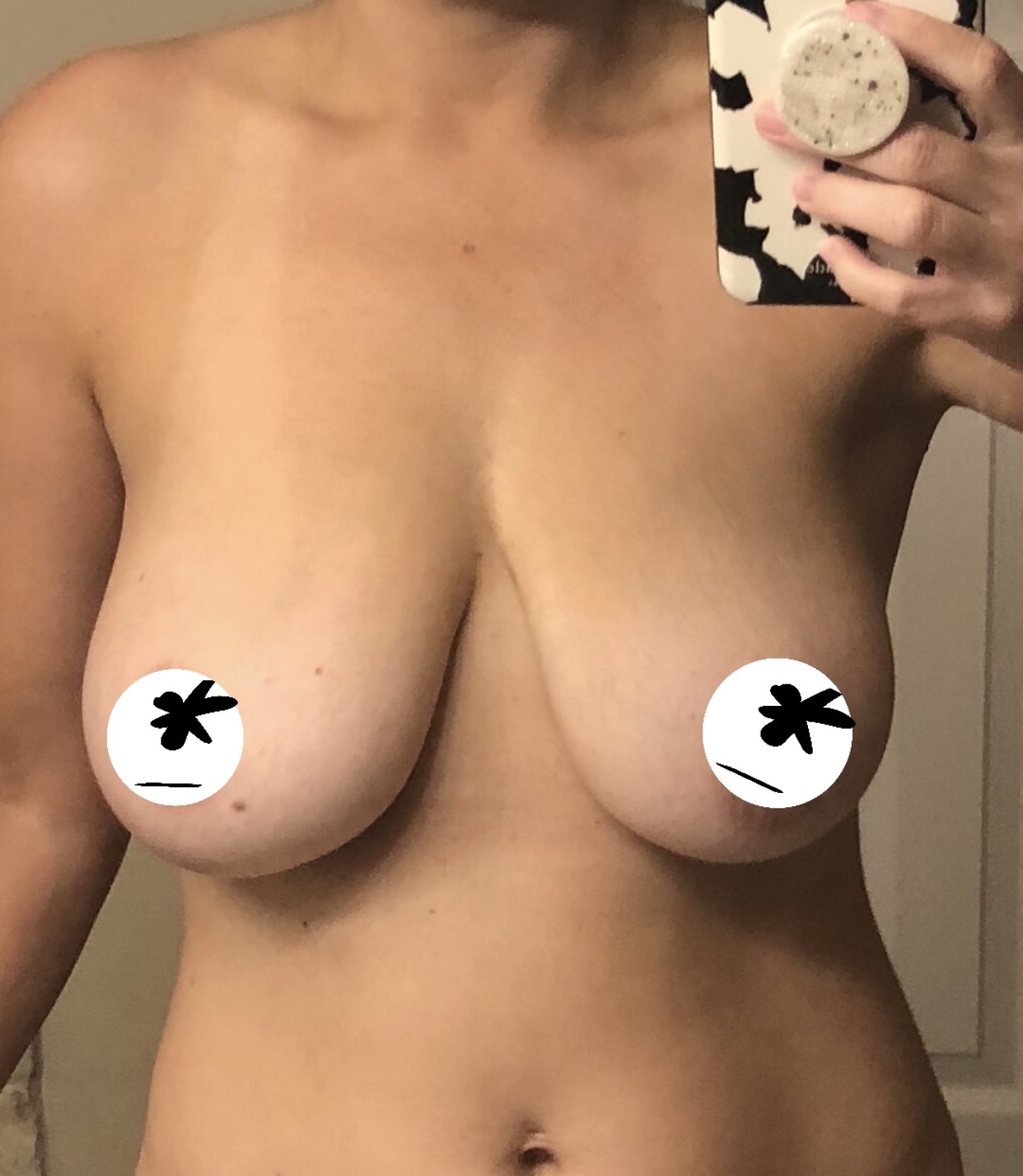 It is reasonable to say that because I have a "high breast fold" my breasts will be very high on my chest when I get a lift? Does the breast fold have to do with that?? My goal/ dream boobs are FULL, HIGH, ROUND D's with no breast tissue hanging over the fold, with small/even nipples.
The surgeon I'm thinking of using said he would do a breast Aug with a vertical mastopexy with no more the 325 CC (he said because I already have a lot of breast tissue.)
Do you think I can have my dream boob with this particular procedure?
The other surgeon I'm talking with said he would use drains (which freaks me out) and would cut way a fair amount of my breast tissue. He recommended a bilateral mastopexy with silicone extra implants.
Hey AshleyBrooke . You don't need a drain for sure. Your fold does matter. it helps to determine things like whether you have pseudoptosis or just ptosis (who comes up with these names!) More simply put I would say you have a lot of breast below the fold (forget about where the nipple is). Full, round, and high is a common request and I like to believe a common outcome of aug-pexy which is what I would recommend for you as well. We say mastopexy or lift but we mean "take away some from the bottom" too. Good luck!

---

As always – I would be so honored to see you at my offices in Raleigh, NC!